Shenzhen Coludi Machinery Co., Ltd. participated in the 2018 International Circuit Board and Electronic Assembly Exhibition in South China
The three-day 2018 International Circuit Board and Electronic Assembly South China Exhibition was held in Shenzhen Convention and Exhibition Center from December 5, 2018 to December 7, 2018. With the theme of "Enlightening the industry, exploring infinity", this exhibition aims to continue to exert the influence of the exhibition, gather the wisdom and elites of the industry, and inspire the industry to continue to develop. The exhibition's four pavilions are divided into seven exhibition areas, covering the entire supply chain of the circuit board and electronic assembly industries. Booth No. 2K01 of Shenzhen Keludi Machinery Equipment Co., LTD. With first-class products and technology to impress the audience.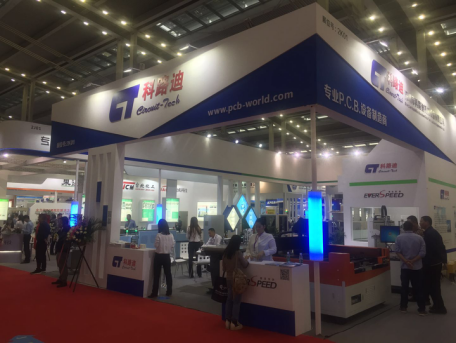 Coludi Machinery Equipment Co., Ltd. was established in 1999, positioning in China horizontal wet process and automation equipment research and development and manufacturing, and committed to PCB, FPCB, LCD, metal precision etching and other electronic industry services; In order to meet the future demand of customers in the international market on technology and cost management, and accelerate the integration of Coludi with the global electronics industry, Coludi not only absorbs various talents, but also focuses on the cultivation of talents and the resource integration of "making full use of talents", and puts forward the idea of "Coludi - There will be a miracle! Core values of humanity. So as to create their own international brand; Coludi will face the global competition and challenge with a new spirit. <br> We look forward to the professional and technology of Coludi products, to show the commitment to customer delivery, quality, service, to create a win-win and long-term cooperation.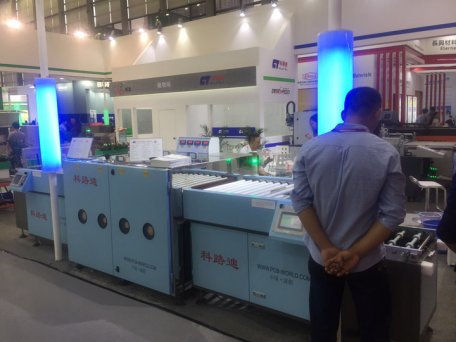 During the exhibition, foreign customers from Britain, Russia, India and other countries made special visits to Coludi stand and gave high recognition and support to Coludi's technical level.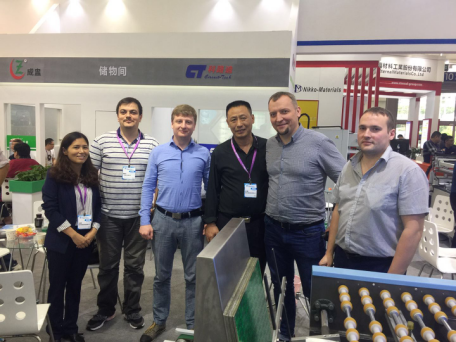 The crowded exhibition site, an endless stream of business partners, it can be seen that Coludi's "pursuit of excellence, development of circular economy, excellence" spirit of enterprise ready to fly. Coludi will continue to forge ahead.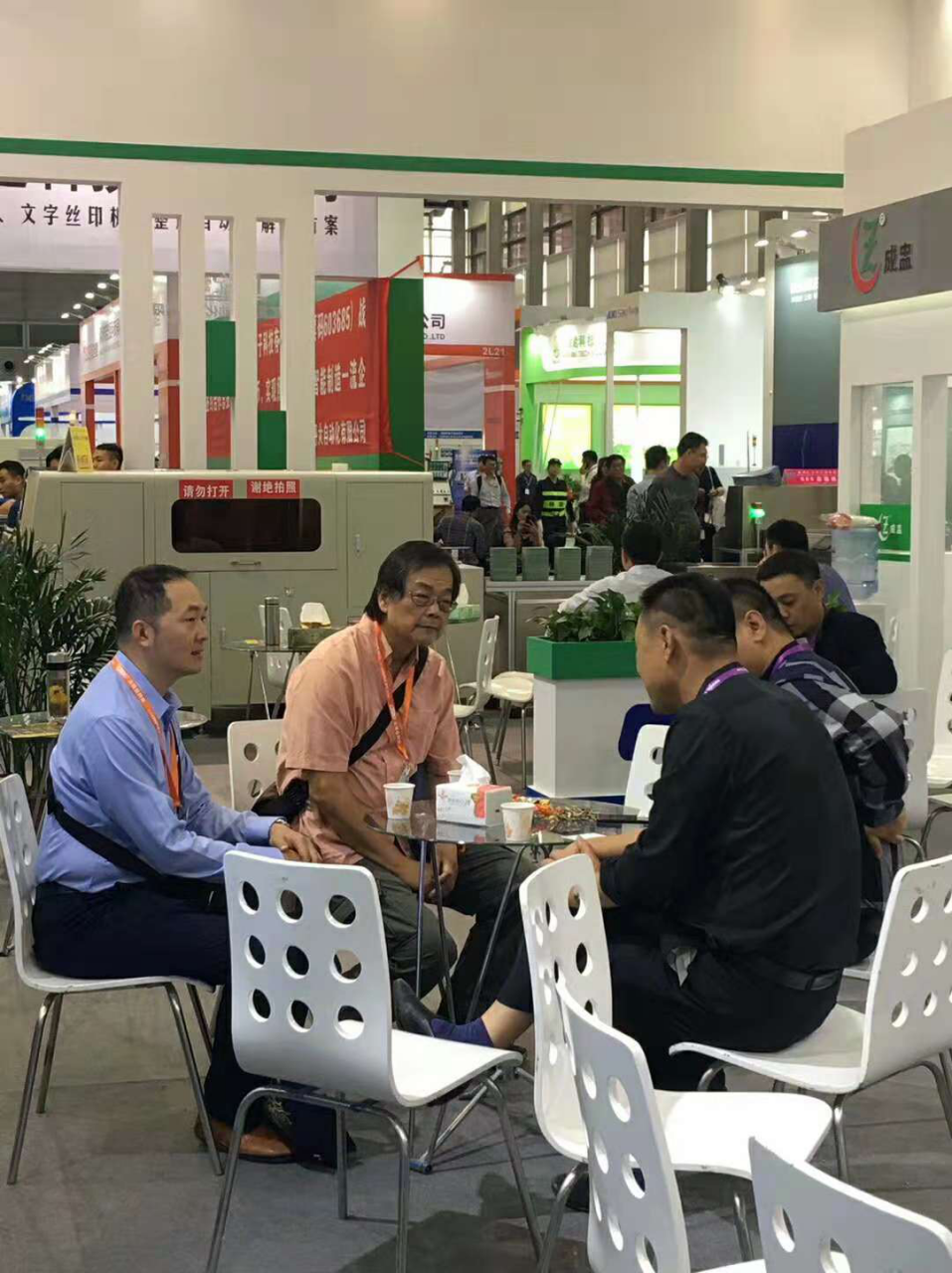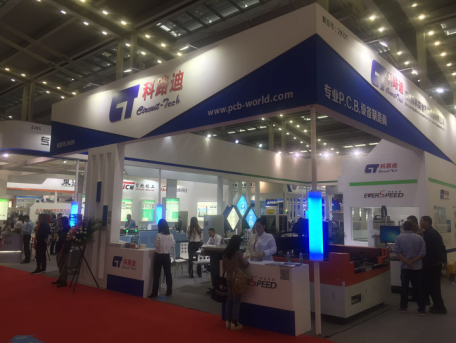 Recommended News